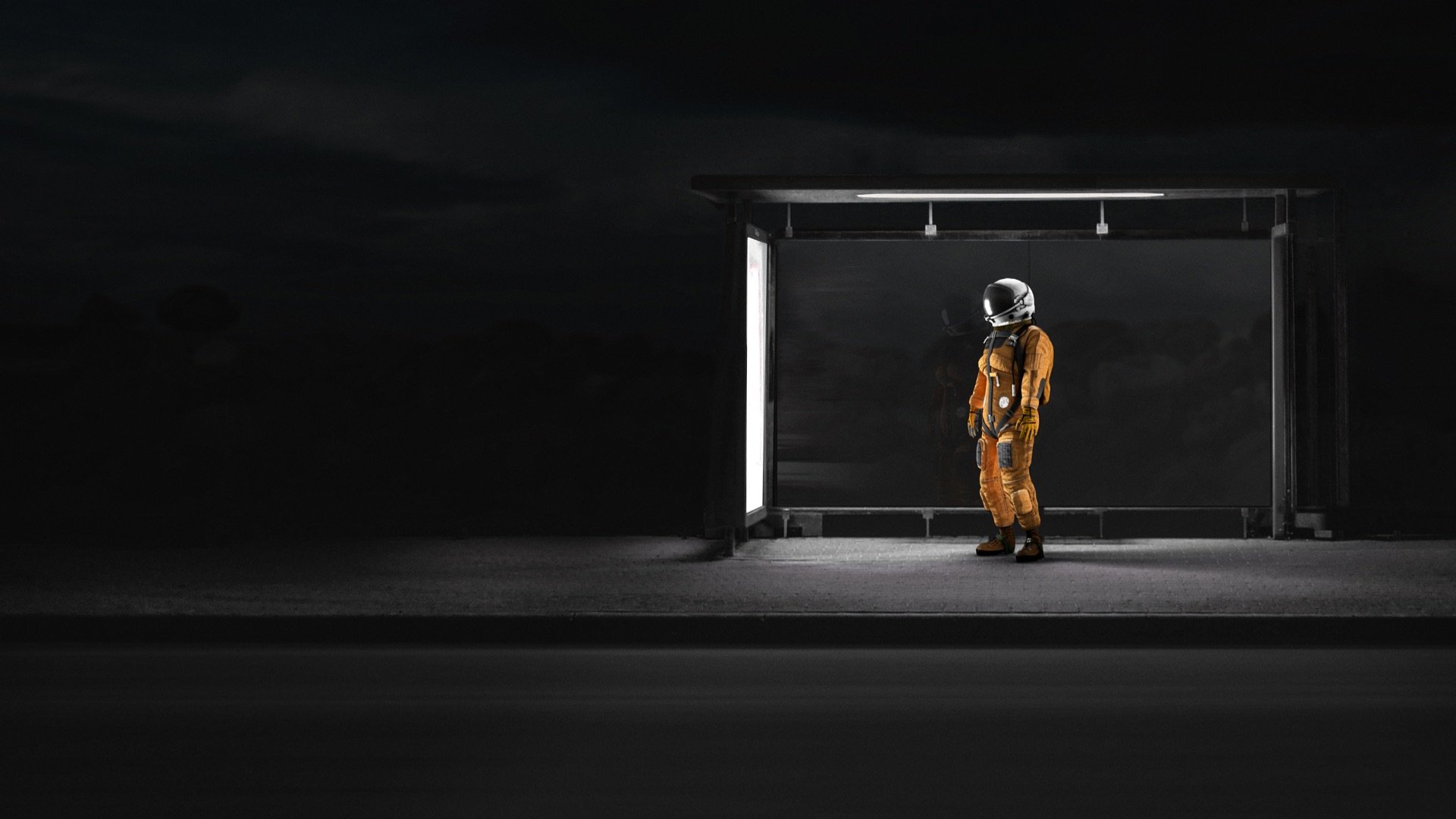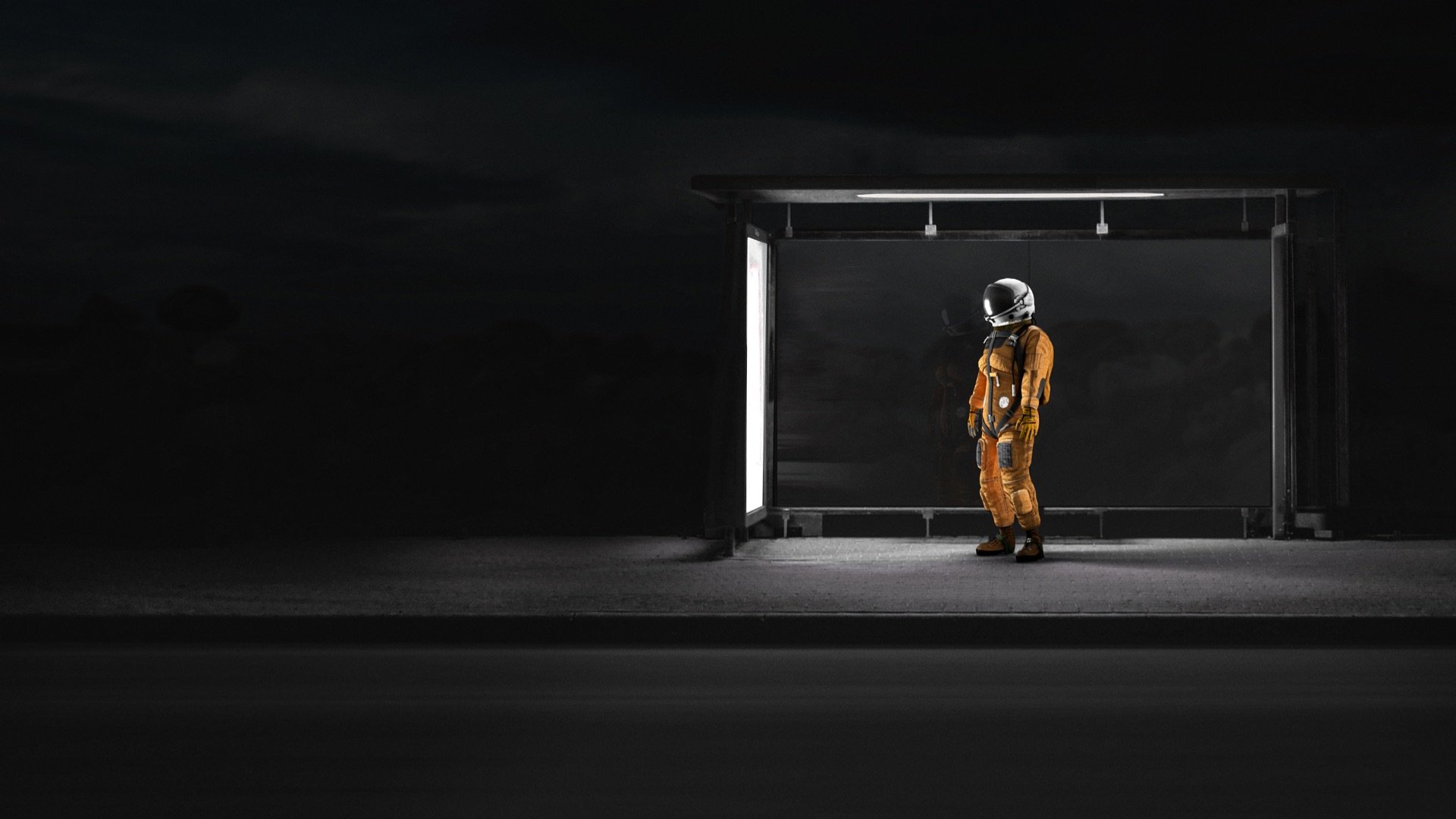 Content, but with the right delivery.
Premium native advertising that people want to see in publications people want to read.
Advertisers
Dianomi technology integrates your advertising message seamlessly alongside relevant editorial on premium publications' websites.
Find out more
Publishers
Dianomi technology integrates brand and product messages from premium advertisers into your publications seamlessly.
Find out more
9.5Bn
Our platform serves more than 9.5 billion content ads per month.
340M
Our advertisers reach a global audience of more than 340 million readers.
100k
The audience we reach is affluent, with readers' average annual income exceeding $100,000.
We connect our advertisers with the largest network of financial and business publishers – more than 250 around the world.
Our Clients
These are just some of the premium brands and publications finding success together on our platform. How to find us
We're a global team with offices around the world. And we're online around the clock to serve you.
Get started