About Us
Getting our clients ahead of the competition.
About Us
Dianomi technology delivers premium native advertising for the financial services, technology and corporate sectors. Because we work with only premium brands and premium publishers, we know what discerning audiences want to see in the publications they want to read.

Our unique platform presents advertising content in the right place at the right time – and the result is the engagement, readership and ROI our partners desire.

We've created the optimum marriage of message and medium, so audiences see advertising in its best possible context, when they're most receptive and in the right mindset to act.

Dianomi delivers a holistic engagement that adds value to products, brands and publications together.
Across our global base of over 1,000 advertisers and publishers, Dianomi is trusted to place brand-safe advertising in the right publication, in the right place, for the right audiences. By safeguarding our clients' interests while creating differentiated opportunities, we build longstanding relationships measured in trust.
We work with 4 out of 5 of the world's largest asset management firms.
We work with half of the United State's largest banks.
We work with a majority of the most popular financial news websites.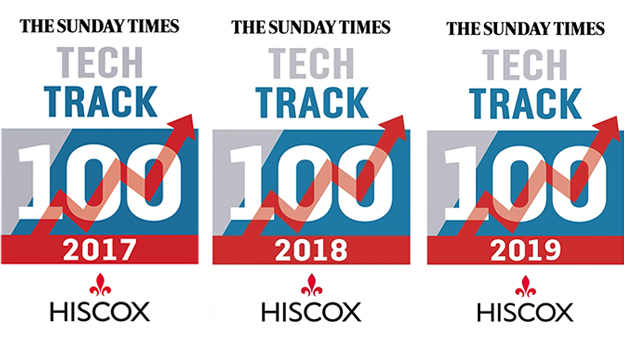 Tech Track 100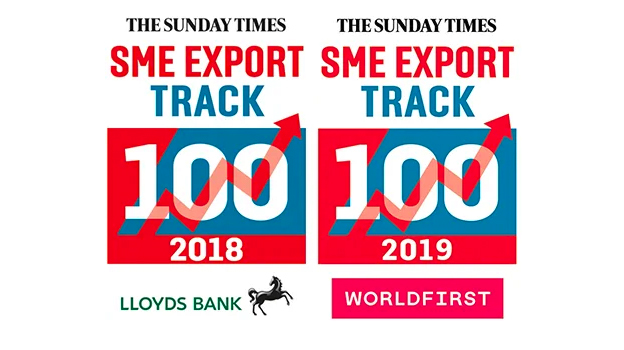 SME Export 100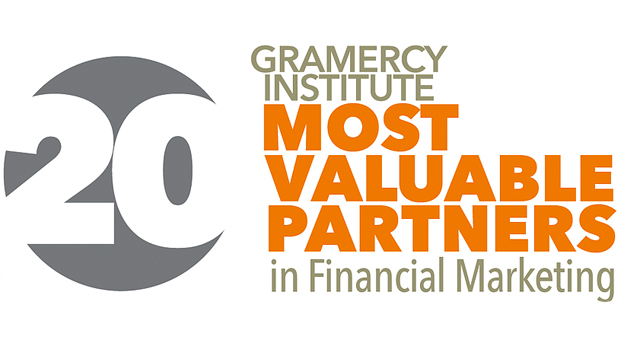 Gramercy Institute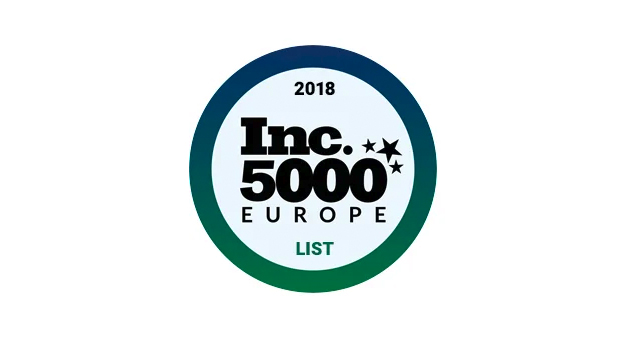 INC 5000 Europe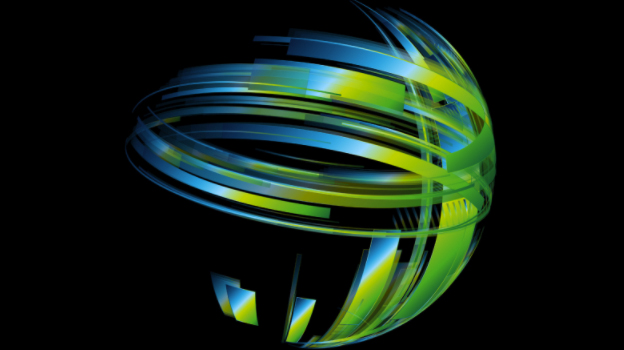 Deloitte Technology Fast 500™ EMEA 2019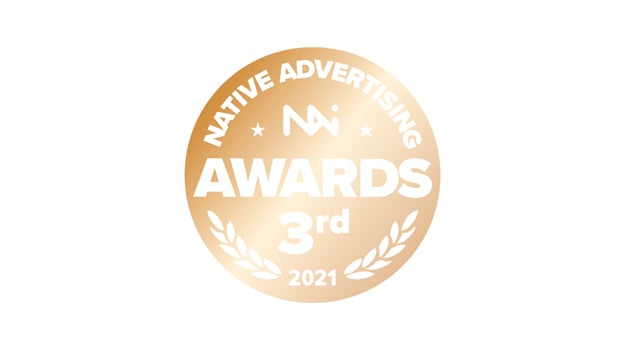 Native Advertising Awards 2021