Our Team
We're always pushing ourselves to reach new goals.
Our global team is deeply experienced in the overlapping worlds of advertising, publishing and digital technology. Our many years of working side by side with leading brands have led to longstanding relationships with senior marketing and publishing executives who value the delivery and reliability of our platform. That trust is earned by the people on our team – each one dedicated to helping our clients achieve success.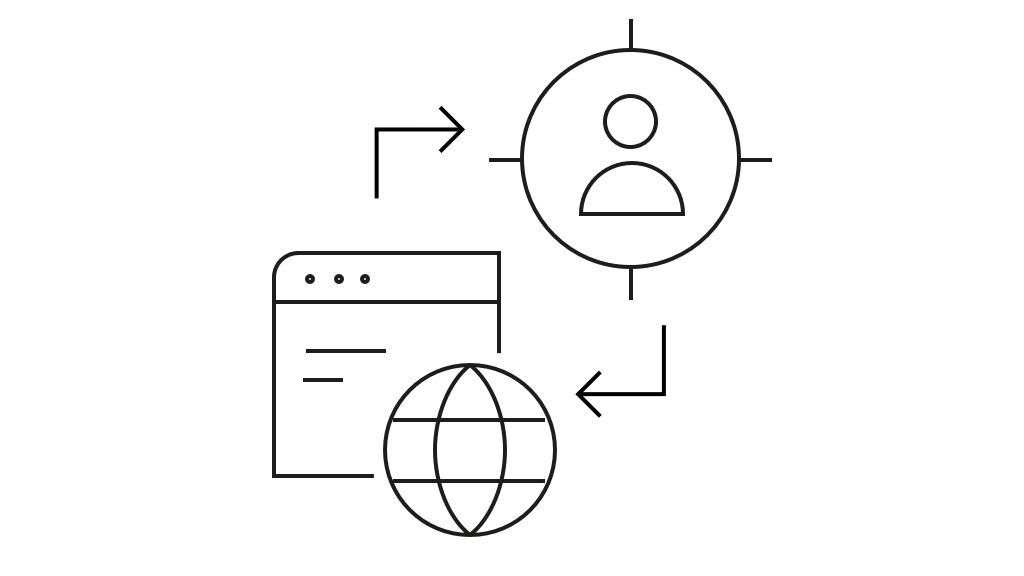 Rupert Hodson
Co-founder and CEO
Rupert is responsible for sales and business development at Dianomi and leads our geographical expansion in both North America and APAC. Prior to founding Dianomi, Rupert spent five years at Interactive Investor heading the commercial team. He began his financial career in 1994 at Petropavlosk PLC.
Raphael Queisser
CO-FOUNDER AND COO
Raphael is responsible for EMEA, finance, HR and strategic projects. Prior to founding Dianomi, Raphael was Business Development Manager at Interactive Investor. He began his financial career in private banking.
Cabell De Marcellus
CO-FOUNDER AND CTO
Cabell is responsible for the strategic development of Dianomi's platform. He coded the original HA/LAMP architecture. Prior to founding Dianomi, Cabell was Head of Software Development and Equity Services at Interactive Investor where he played a key role in the $1Bn flotation.